"But God raised Him from the dead, freeing Him from the agony of death,
because it was impossible for death to keep its hold on Him."
Acts 2:24 NIV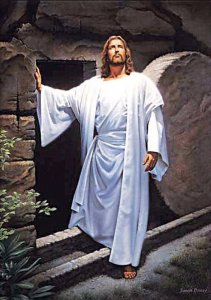 There are many gods, but there is only one Lord. The only One whom God raised from the dead.
#JesusChrist
Happy Resurrection Weekend (Easter) – He has risen!