However! It's all for good reasons.
You see, I'm getting ready to host the ladies of my family; including my mother, sister, aunts and cousins. I'm calling the women together to enjoy a non-traditional Christmas dinner (with a southwestern feel) and I'm going to bake mini-bundt cakes for their dessert. The recipe for the main dish is something that I haven't made since my home economics class days in high school. It was such a big hit then, I know it will go over incredibly well again.  🙂  No pressure, right?!
In addition, as I've shared in last week's post, I'm working on two new books. TWO of them! And I've forwarded the images for the book covers (front and back) to the graphic designers today. So exciting!!
To add to that, I've got an incredibly busy schedule at work, need to finish my Christmas gift shopping and get my house ready for entertaining. Yikes!
It's times like these, when I'm feeling overwhelmed that I'm incredibly glad that Psalm 61:2 was written:
"When my heart is overwhelmed;
Lead me to the rock that is higher than I."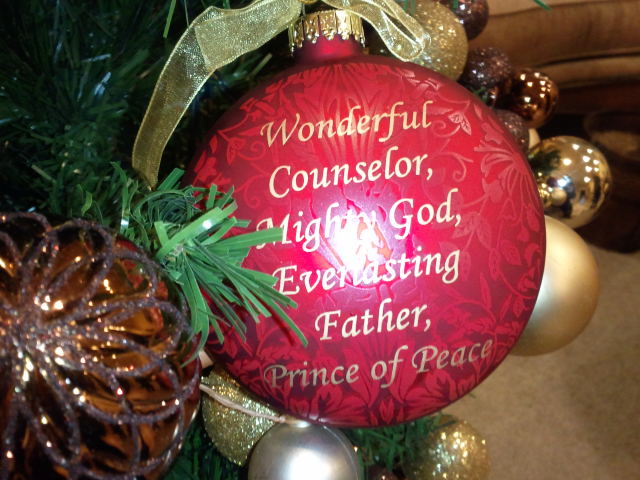 Please stay tuned for the results of my Christmas gathering and the developments concerning my books.
Merry Christmas!