I'm so pleased to announce (and grateful) that I can now add Radio Show Host to my list of titles!!  🙂
Starting on Sunday, November 10th, I'll be broadcasting my new radio show, "Inspiration for Life with ALEYSHA PROCTOR" — which can be heard and seen — in over 130 countries, every Sunday from 2-3pm EST. On my show, I'll have special guests, play inspirational music and music videos, answer questions from the viewers and callers – and share the good news of the Word of God in everyday language, including reading from my five books.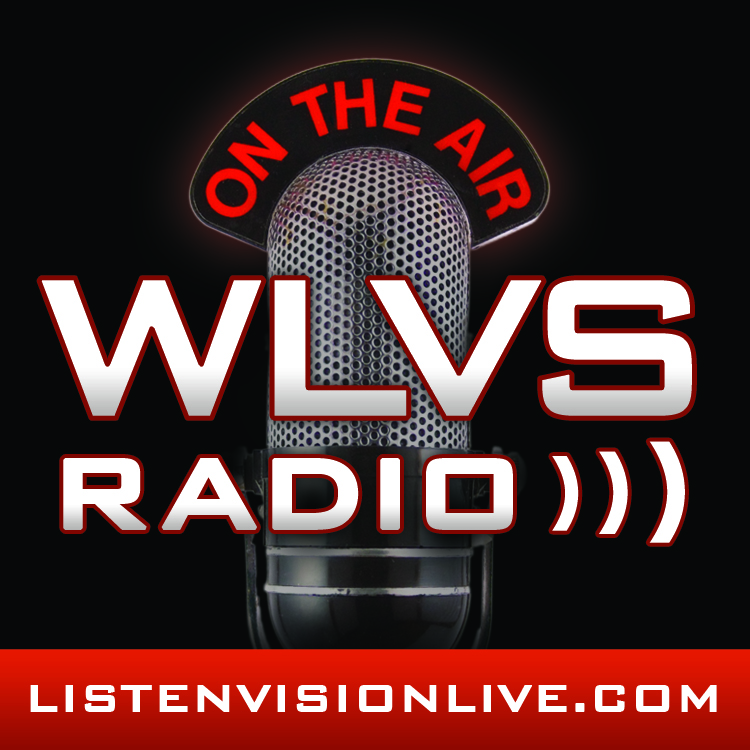 Each week, viewers will be able to watch, online, as I broadcast my new show LIVE.
If you're interested in advertising, being a guest or a sponsor, then please contact me at info@AleyshaProctor.com.
Tune in and spread the word, as we spread the message of the Gospel of Christ – worldwide!