I'm so excited to announce that, now, each episode of my weekly radio show, Inspiration for Life which airs live on Sundays at 3pm – 4pm EST, will now be available to VIEW within 24 hours afterwards – right here on my webpage!
You can watch me and my sister (and other special guests) as we broadcast my show in the studio – AS OFTEN AS YOU'D LIKE – and tell all of your family, friends and neighbors about it!
Here's today's show — RIGHT HERE –>> February 23, 2014 Live Show! It's radio that you can watch.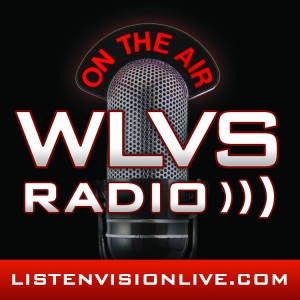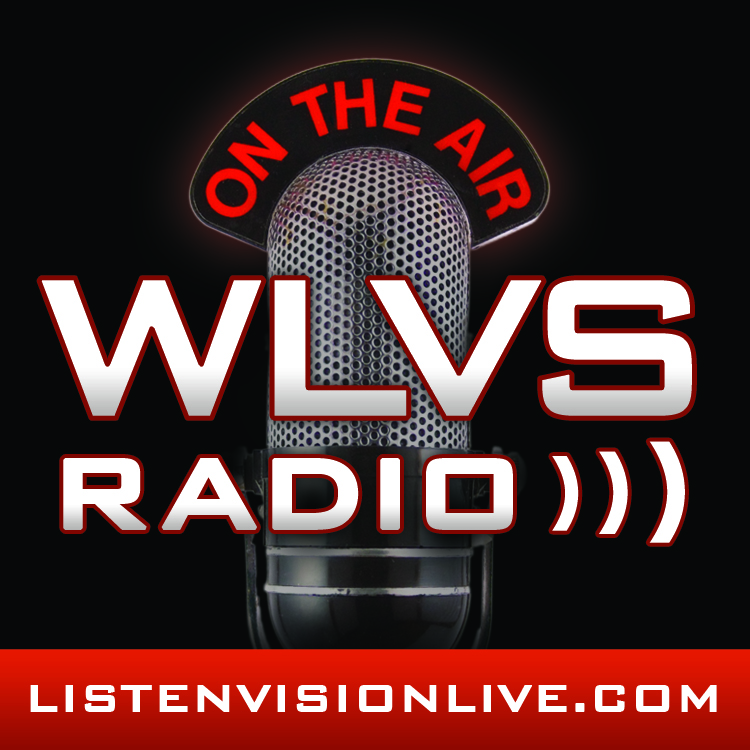 Be blessed!