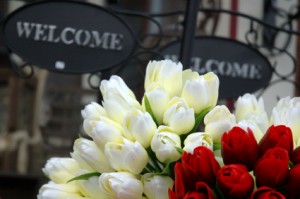 Hello, welcome to AleyshaProctor.com! I'm Aleysha Proctor and I'm an award winning author, speaker, radio show host and lifestyle blogger.
While on my site you'll be able to get information about:
* the books that I've authored;
* my radio show — radio that you can see;
* my lifestyle blog;
* signing up to receive my new blog posts;
* downloading my press kit, and
* where I'll be next on my Upcoming Events page.
Thank you for visiting with me.
Warmly,
Aleysha