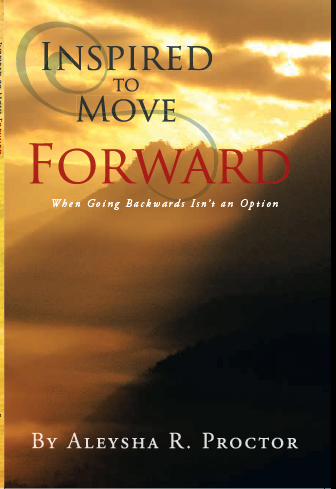 I'm so excited! My 4th book, "Inspired to Move Forward" will be released next month, February 2013.
I'm gearing up to do a book blog tour this spring, and setting up live events.
It's my hope and expectation that my new book will continue to encourage and inspire those who may be a little weary and tired on their life's journey.
Stay tuned!